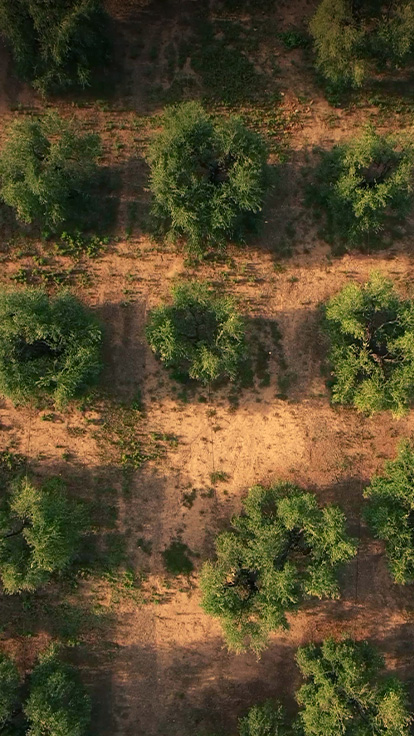 Global Leader of High-Quality Private Label Olive Oil
Your reliable partner for delicious, high quality and personalized food products.
Our Products
Our range of premium olive oils is unparalleled. Based on the profile you are looking for, we can offer single origin or balanced blends and organic with varying qualities and characteristics verified by our traceability systems, blending masters, and R&D teams to provide you exactly what you need.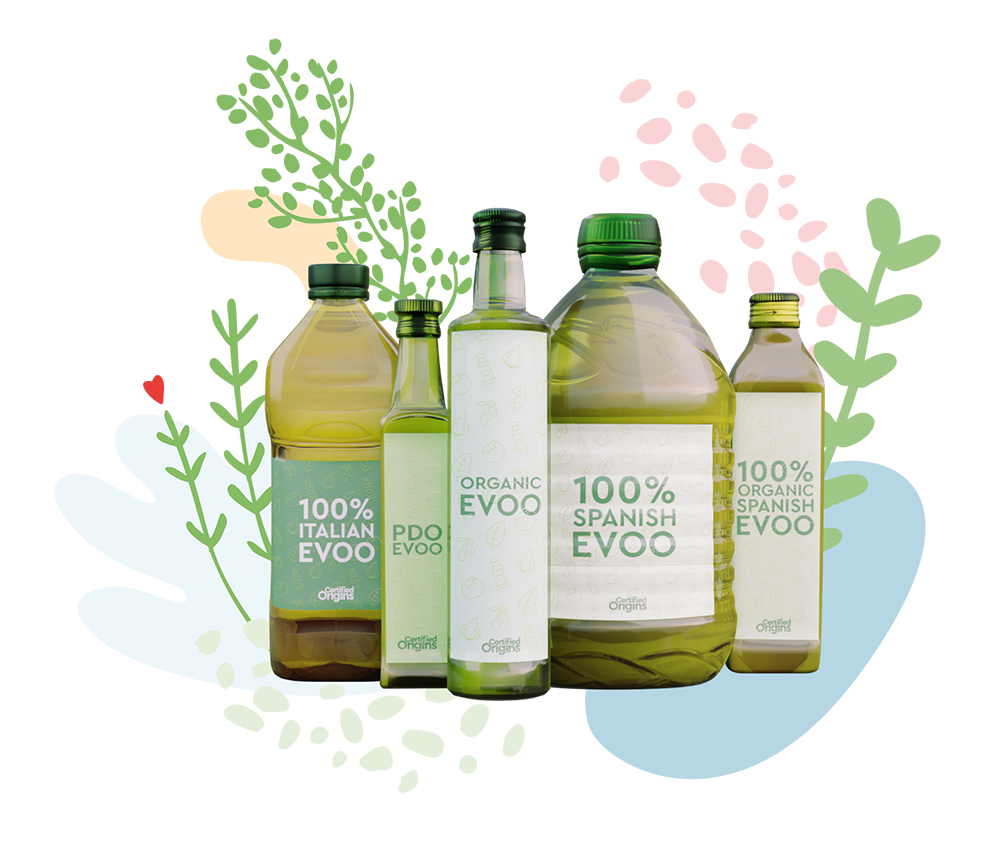 Download the product catalog to see the latest listings and available packagings.
Download Catalog
Our Strengths
Safety & Quality
we pride ourselves on having the highest quality products at the best price point
Traceability
we use we use third party certifications oracle blockchain technology to track every step
Access to scale
we have strong relationships throughout the mediterranean with the best sourcing
Personalization
we assist every step of the way, providing our expertise to tailor to your needs
Efficiency
we run a specialized operation where every penny counts: Efficient bottling lines, efficient teams and no big corporate decision making
Safety & Quality
we pride ourselves on having the highest quality products at the best price point
Traceability
we use we use third party certifications oracle blockchain technology to track every step
Access to scale
we have strong relationships throughout the mediterranean with the best sourcing
Personalization
we assist every step of the way, providing our expertise to tailor to your needs
Efficiency
we run a specialized operation where every penny counts: Efficient bottling lines, efficient teams and no big corporate decision making
Our Standards
We are the major player third-party certified as ISO 22005 to guarantee traceability and the first and only olive oil company operating on blockchain technology to ensure transparency